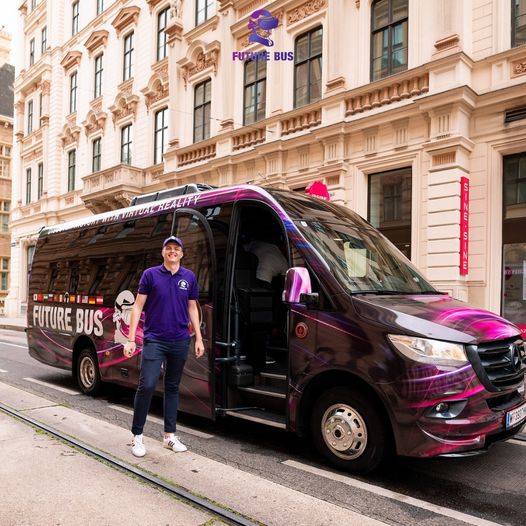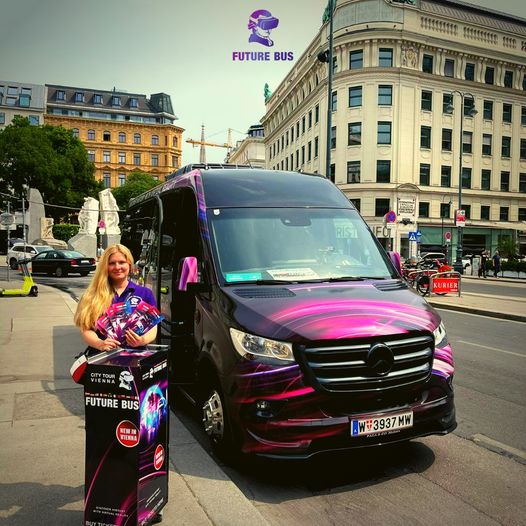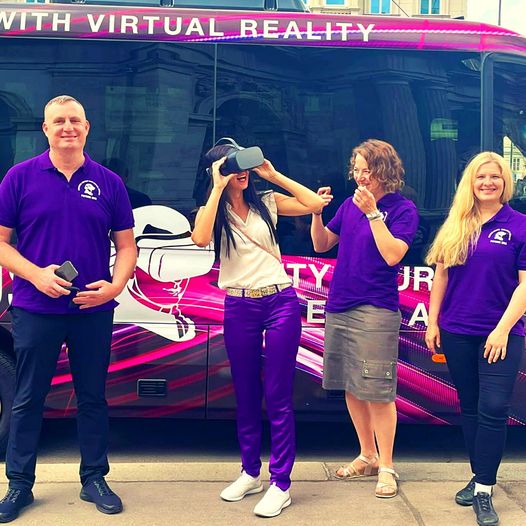 FutureBus GmbH is a young Viennese StartUp founded in 2019. Our goal is to offer tourists and residents of the Austrian capital a unique opportunity to experience the city's beautiful past without forgetting the enchanting present. In order to achieve the full immersion effect, we have turned to modern technology, namely virtual reality. VR technology gave us a chance to create unique worlds. With VR technology, we can revive Austria's glorious past and make it accessible to everyone.
It took us almost three years to create and implement everything we needed for such a time travel. We did not want to use computer graphics alone, because with all the advances in technology, they still do not give the feeling of being fully present. Instead, we assembled a team of professionals from four countries. Among them are scriptwriters, actors, animators, costume designers, sound designers and of course historians. Thanks to this international team of experts from various fields, we were able to combine acting with a little bit of computer graphics. There is no other historical tour like this. 
We have done a lot of research and received numerous consultations from leading historians in Austria. Afterwards, we selected the most interesting and important moments from Vienna's past. We managed to combine these moments into a single, comprehensive tour.  After that, came a long but fascinating period of filming. We were joined by a number of professional actors, all dressed in period costumes.
The final result exceeded all our expectations. By putting on our virtual reality glasses, we were able to genuinely experience being at arm's length from key figures in Vienna's history, such as Emperor Franz Joseph I, his charming wife Sisi, and Generalissimo Eugene of Savoy.  Now we want to give these experiences to each and every one of you. That's why we invite you to visit our historical tour and enjoy Vienna like you've never been able to before.