Explore Vienna's highlights with virtual reality
What we Do
Learn more about our tour
Join us for an interactive historical tour and get a unique insight on our beloved Vienna.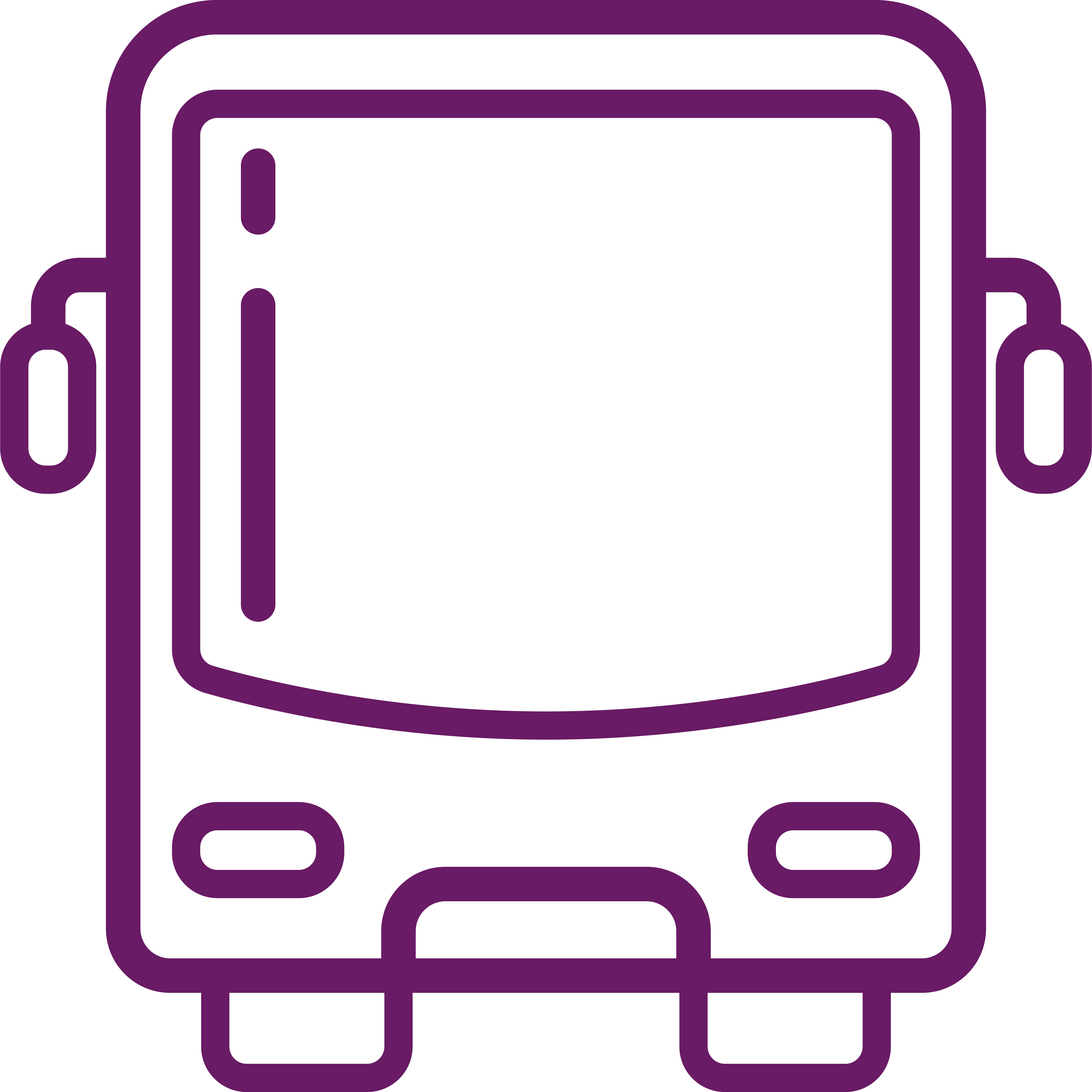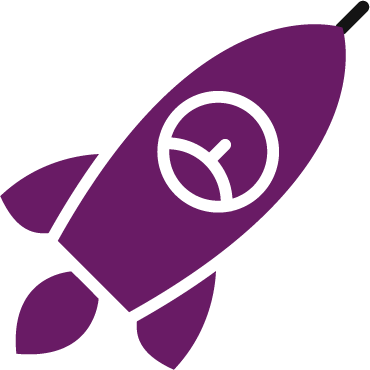 How it works
Future Bus Tours is a one of a kind bus tour with virtual reality. Our goal is to show you Vienna's magnificent present and glorious past. To achieve this goal we designed the complete experience for you- a bus tour through Vienna's main highlights and most important sights and a unique virtual experience where you will witness battles, meet historical figures and learn about their fascinating stories.
Vienna has seemingly endless sites and attractions to explore. In our 1 hour tour, you are going to see and explore many of Vienna's most impressive highlights- Vienna's state opera, heroes square, Maria Theresia square, the parliament, Vienna's city hall, Votive church and much more. Through our audio guide, you will hear fascinating stories about the city, its development and the people who lived in, defended and transformed it. Then, in four different stops, you will wear our virtual reality glasses and dive into Vienna's past to meet some of its greatest personalities and witness in your own eyes the events which shaped the city. We invite you to join us and explore Vienna in an unforgettable way! Simply book your tickets here and meet us in the heart of Vienna at Albertinaplatz.
€99
Family ticket
2 adults & 2 children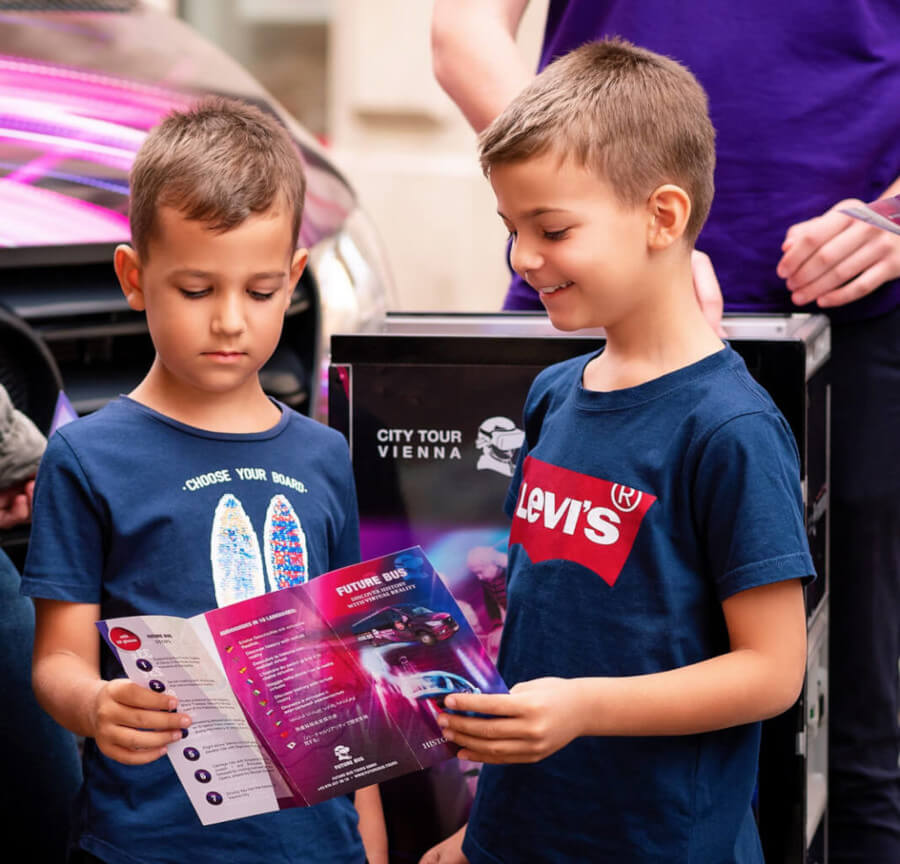 €23
Child ticket
7-15 years old
"I booked this tour for me and my parents and it definitely exceeded our expectations. The tour was both interesting and entertaining and we got to see a lot of Vienna. Highly recommended. "
Chelsea, London
"This tour impressed me a lot. The bus tour itself is very good and we managed to see quite a lot of Vienna. But for me the highlight was definitely the virtual reality experience which was very cool!"
Pavel, St. Petersburg
"I live in Vienna and always love trying out new experiences. I heard about Future Bus Tours and decided to give it a try. The experience was really well done, the bus is comfortable and it's a great way to explore the city. Even though I live in Vienna, I learned some new things I didn't know before about the city!"
Anna, Vienna