Sightseeing Tour with virtual reality Tickets
Our recommendation for all those who want to experience a sightseeing tour with virtual reality in Vienna and save money. We offer a wide range of tickets for every occasion. Whether family or school class excursion, children's as well as adult birthday, company party or weekend with friends. With our Future Bus Tours you can dive into Vienna's past through our Virtual-Reality glasses!
 You are in Vienna but you do not know how to spend a weekend with your children ? Are classic tours no longer fun? Then you should definitely try our virtual sightseeing Tour, which will brighten up your weekend and put you in a historical Vienna at your fingertips.
Discount : 20% off for 2 adults + 2 kids (7-15 years old)
Birthdays or private events from 15 passengers
We will make your birthday party an absolute experience and give you and your guests an unforgettable feeling. And as a small gift after the tour we will take you to a restaurant, hotel or any other place you wish.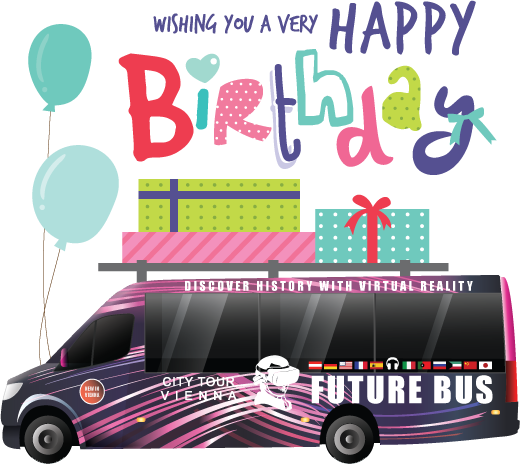 Do you want to surprise your partners or employees in your company? Would you like to strengthen the team spirit in your company? Then we invite you to get to know Vienna from a completely new perspective on a virtual sightseeing Tour, immerse yourself in historical events and meet famous historical personalities!
Group discount from 15 pax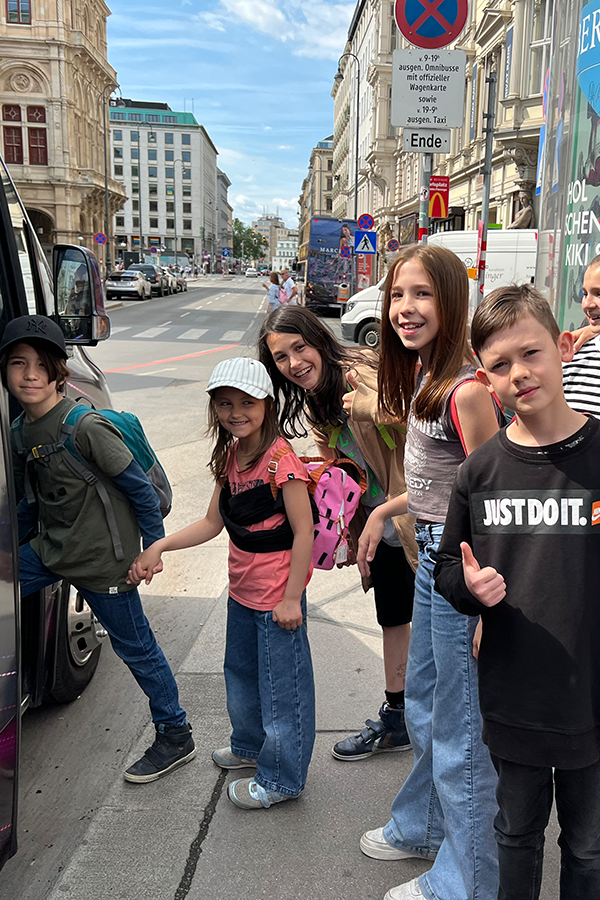 We do not only organize a fun city tour, but also encourage children's interest in the history of the city Vienna and Austria by offering them a history lesson on wheels, where they can immerse themselves in the past and see historical events from a completely new perspective!
Group discount from 15 pax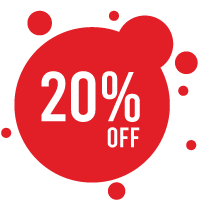 UP TO 20% OFF
GET UP TO 20% OFF ON YOUR FAMILY TICKET AND ENJOY VIENNA'S PAST AND PRESENT
Need to know more about
our sightseeing tour with virtual reality?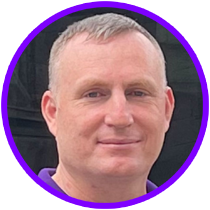 I WILL BE GLAD TO ASSIST YOU
MIHAIL COVALENCO
TEL. +43 676 437 38 16